We are a team of Web Entreprenuers.
We create &amp acquire new websites for a better internet.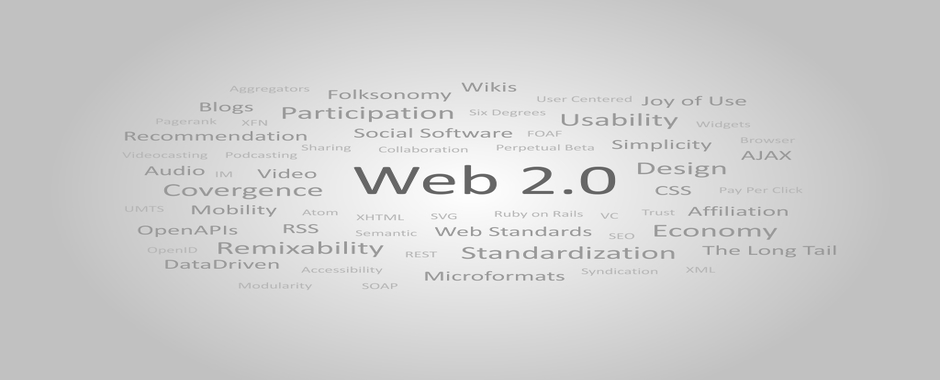 Website 2.0
Professionally designed websites for better user experience.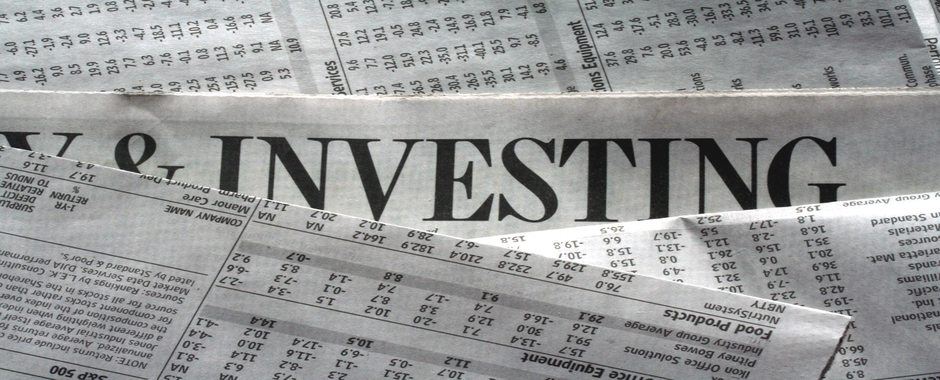 Investment
We invest in new or established websites that have potential.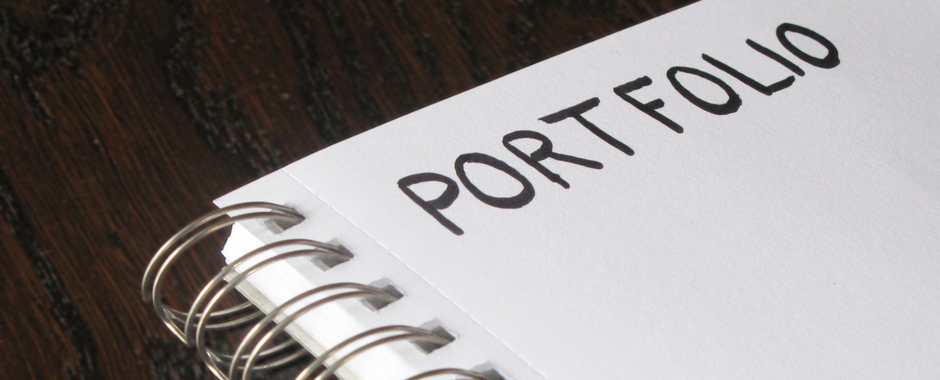 Portfolio
Visit our websites portfolio below.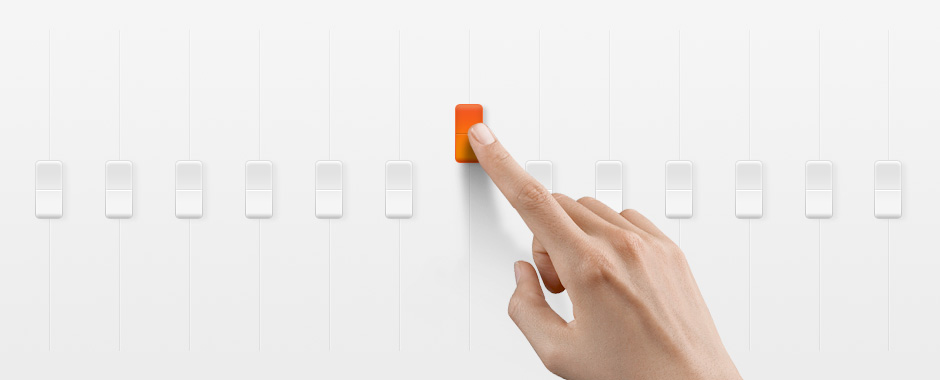 Advertise with us
Get noticed by advertising on our websites at affordable rates.
Quick Links